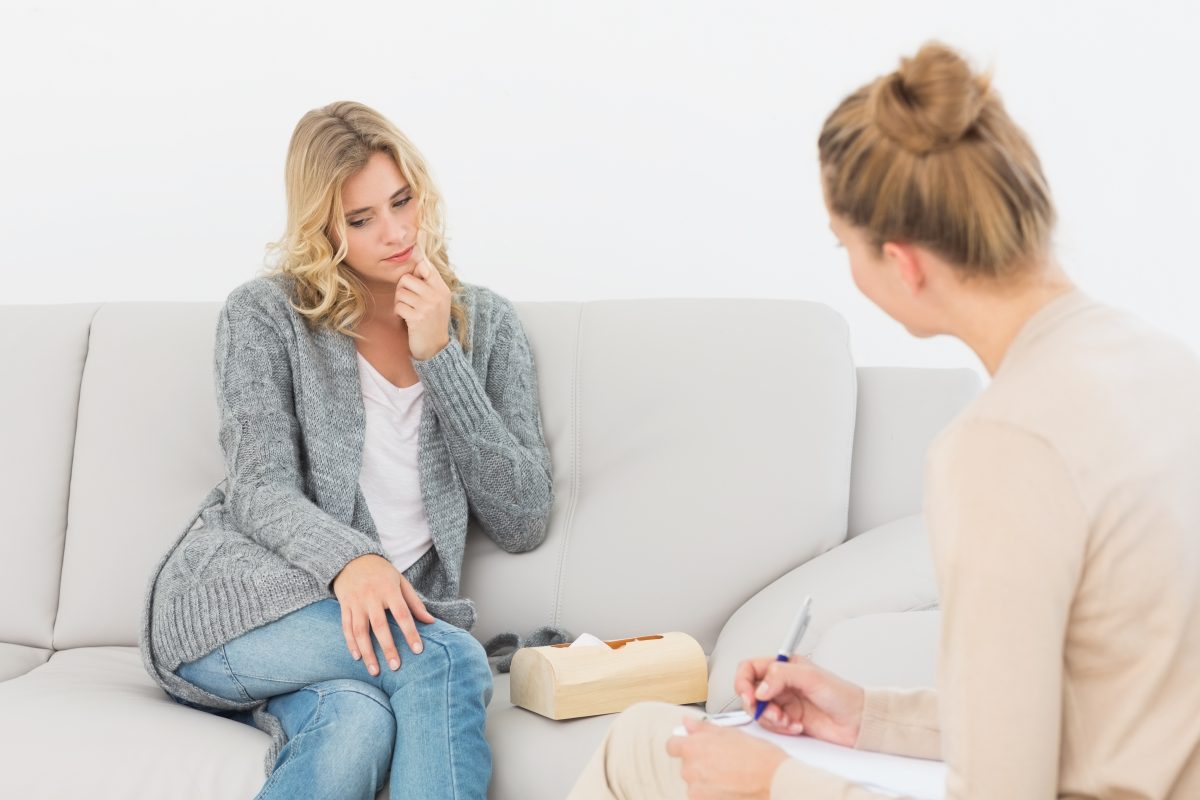 How can we help you?
At Benfleet Counselling, we have experienced therapists trained to help you in whatever stage of life you are in. They can help you overcome suffering induced by many psychological disorders.
Our therapists use a variety of therapeutic techniques that best suit your requirements. They can help you process, retrain, and restore clarity within the mind. As well as this, they will equip you with the necessary tools to help you with future difficulties.
Benfleet counselling is driven to transform the mental well being of all clients so they can become the best versions of themselves. It is perfectly normal to feel apprehensive about therapy, but it could be the small leap needed to get your life back in order.