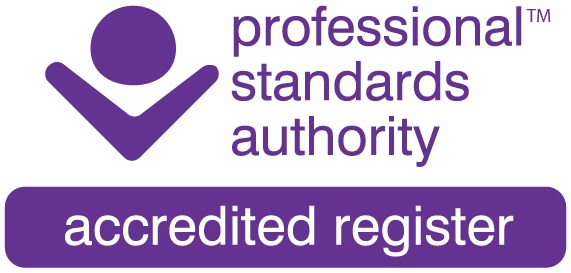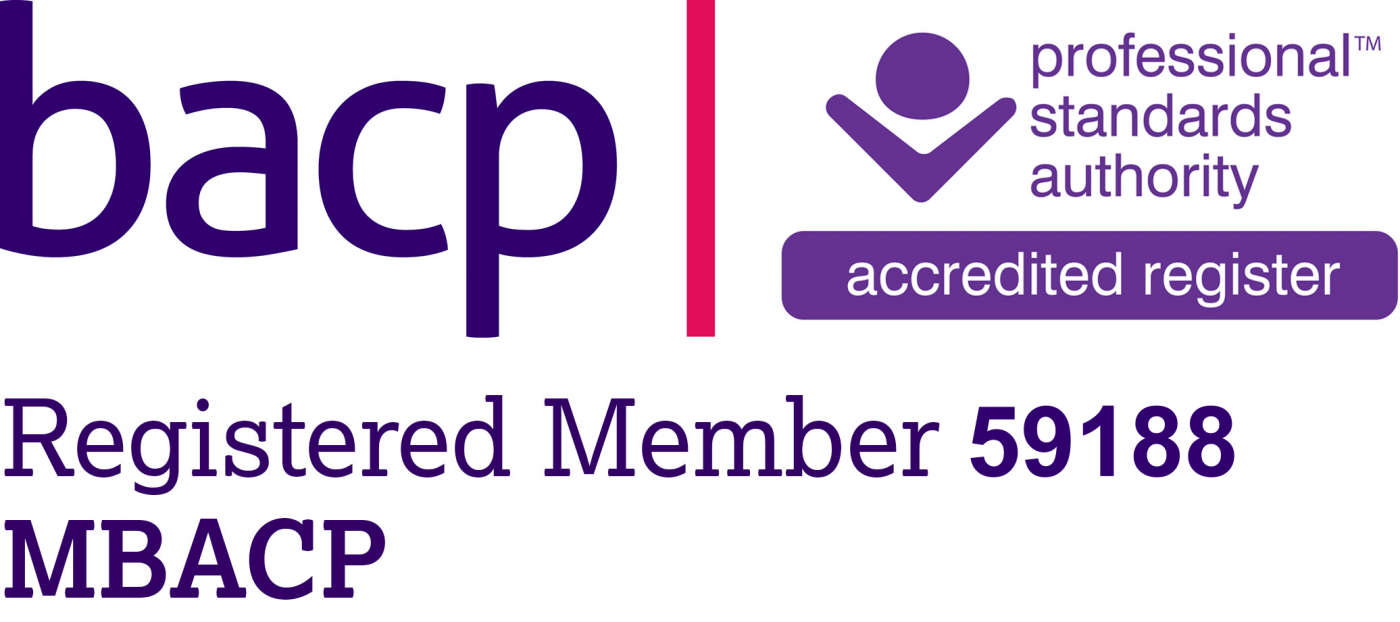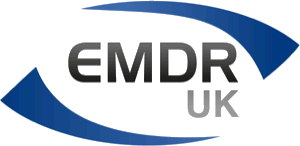 About Benfleet Counselling
Counselling is a type of talking therapy that allows a person to explore their problems and feelings in a safe, confidential environment without the fear of being judged.
Benfleet Counselling provide an opportunity for yourself, or someone close to you, to explore problems or concerns with an independent professional counsellor.
Situated in a beautiful Grade II listed building in the heart of Benfleet, the therapy room which I am able to offer you is a quiet and comfortable space. This way you are able to explore your deepest thoughts and emotions in a relaxed environment.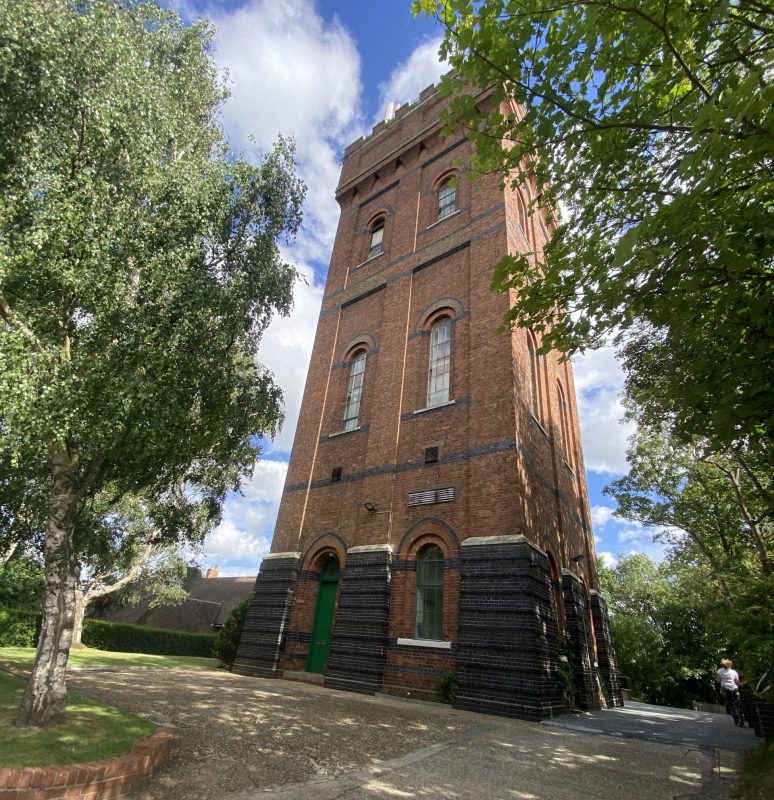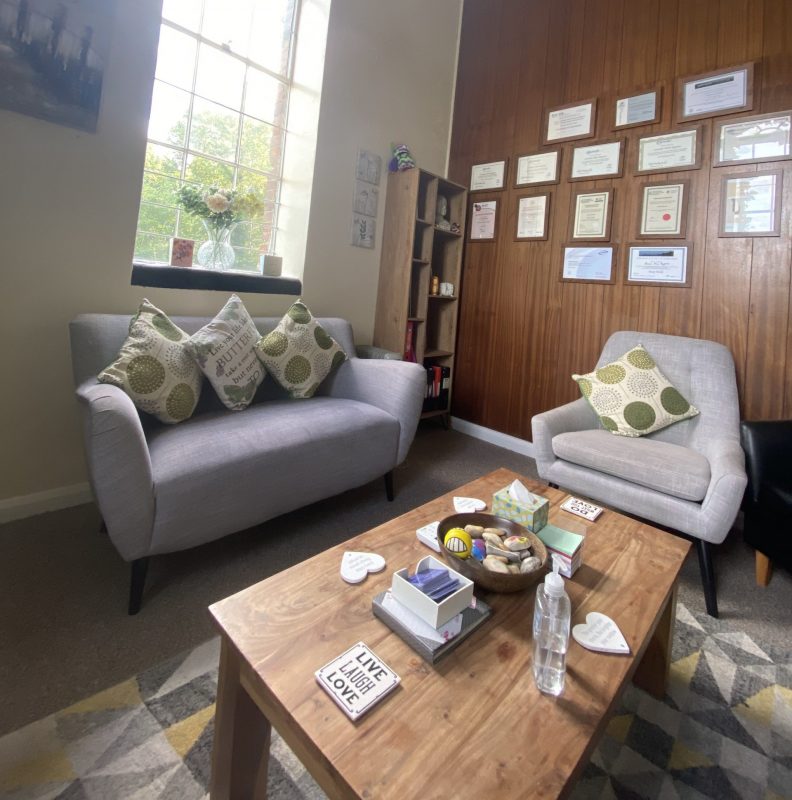 How can Benfleet Counselling help?
Here at Benfleet Counselling we will help you deal with and overcome issues that are causing pain or making you feel uncomfortable. Through a variety of therepeutic techniques we can help you whichever stage of your life you are at. Remember, no problem is too small. It is perfectly normal to feel apprehensive about therapy, but it could be the small leap needed to take to get your life back in order.
A counsellor is there to support you and respect your views. They are not there to give you advice but they are there to guide you in finding the answers. It is difficult for one to help themselves through difficult times, but with the help of a counsellor you are able to reprocess, retrain, or simply see things through a different perspective. This enables you to put potential difficult memories or experiences behind you so you can begin to move forward.