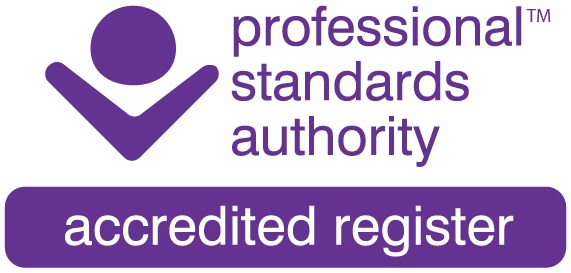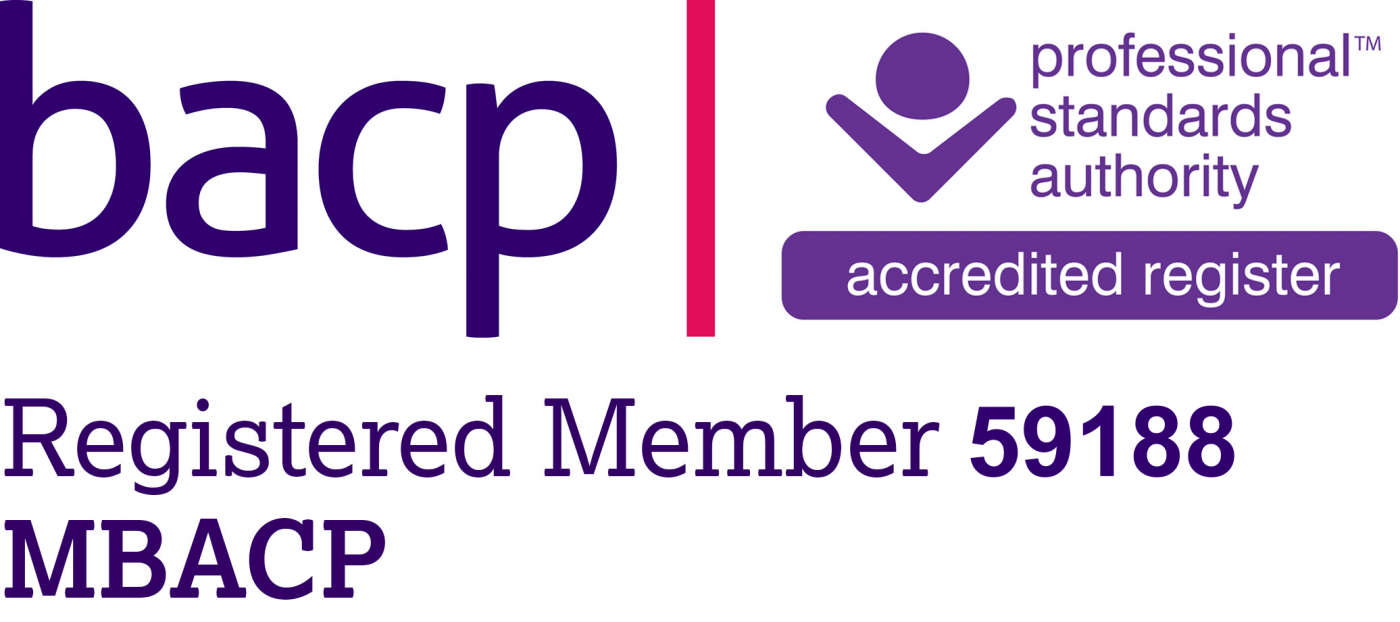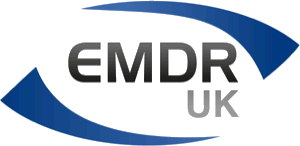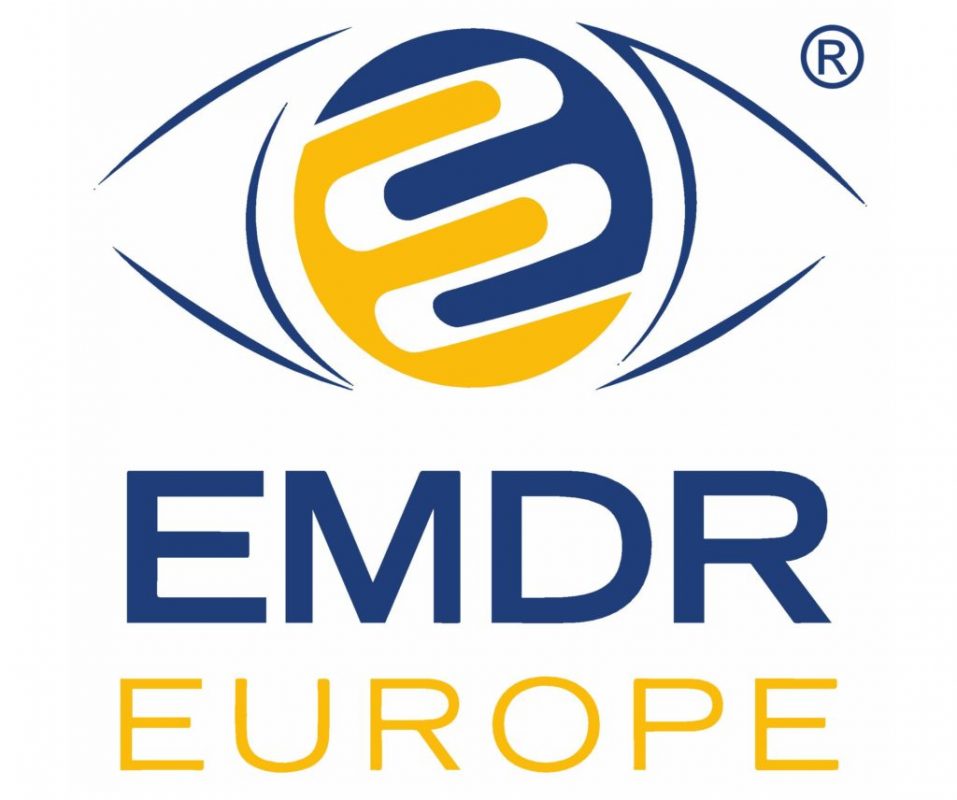 About us
Benfleet Counselling & Psychotherapy provide an opportunity for yourself or someone close to you to explore problems or concerns with an independent professional counsellor/psychotherapist.
Situated in a beautiful Grade II listed building at the heart of Benfleet, our therapy room offers a quiet, tranquil and comfortable space for you to explore your deepest thoughts and emotions in a relaxed environment, free from interruption of the outside world.
You will be able to express your truest feelings and let go of emotions that you may have held onto, without the fear of being judged. This helps alleviate difficulties we have in expressing our emotions and clients report to feeling as if 'a weight has been lifted from their shoulders'. Simply knowing that there is someone there to help you make sense of your suffering is very powerful in itself and has the potential to transform your life.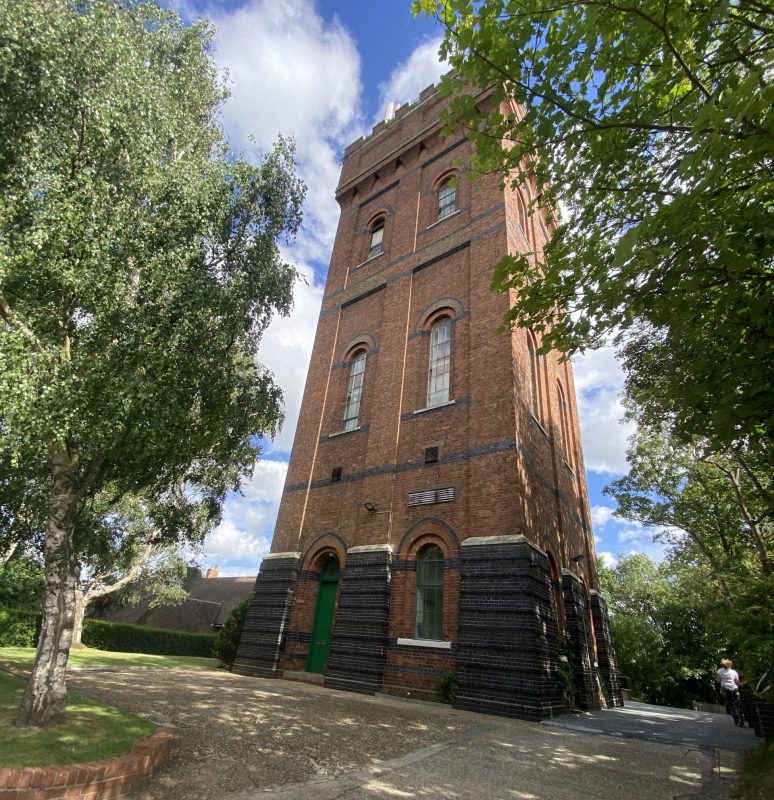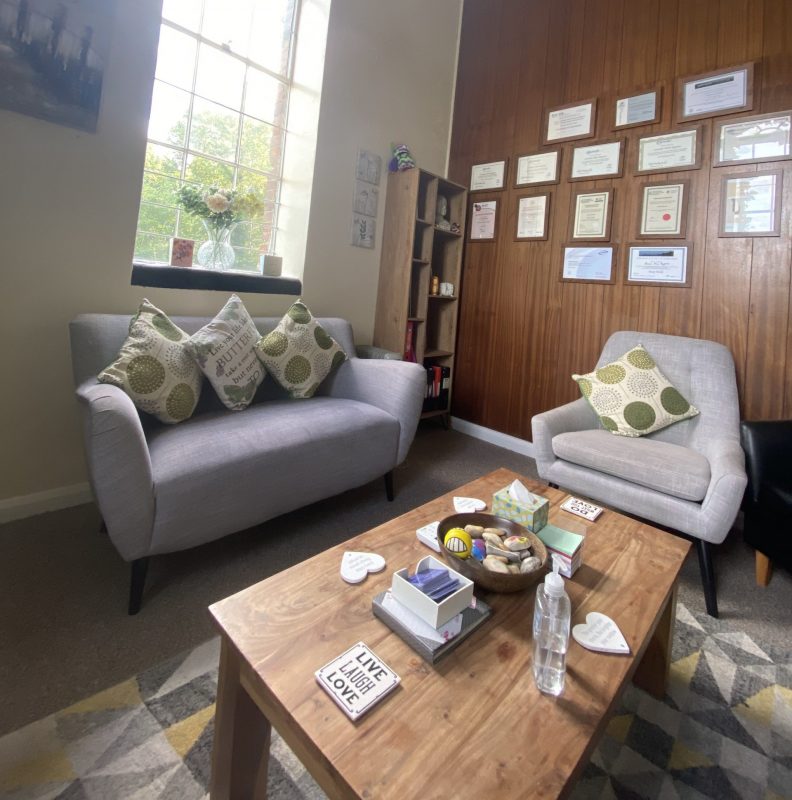 How can we help?
We have highly experienced therapists who are available tohelp you deal with and overcome issues that are causing disorder, suffering or stress within your mind.
Our therapists are proactive and can use a variety of therapeutic techniques, helping you whichever stage of your life you are in. Remember, no problem is ever too small. It is perfectly normal to feel apprehensive about therapy but it could be the small leap needed to get your life back in order.
A therapist is there to support you and respect your views. Sometimes it can be a struggle for one to help themselves through difficult times, but with the guidance of our practitioners they are able tohelp you process, retrain, or simply give clarity to the mind.
Our therapists will also equip you with tools to help you in dealing with future difficulties. This helps you put difficult memories or experiences behind you so you can begin moving forward and creating more positive ones.
Our therapists are trained to work with adults, teenagers and children.
They are experienced in couples/relationship work as well as working with families who may be struggling with communication.
Supervision is also offered to help suport fellow therapists and therapists in training.