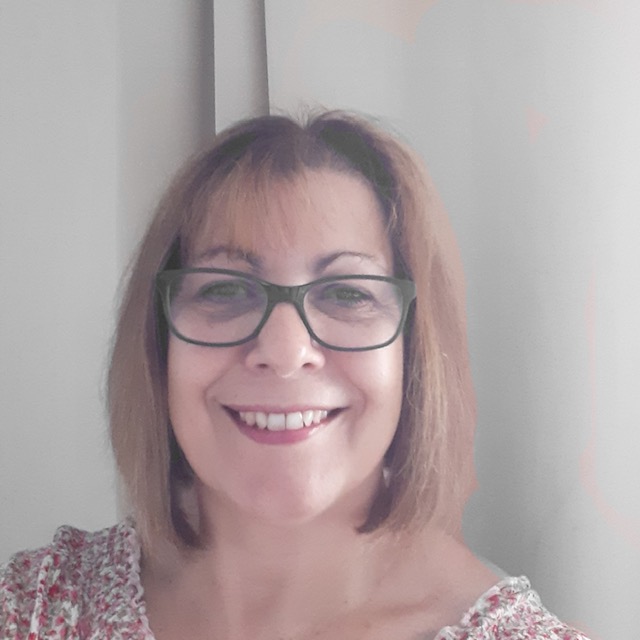 Jane
Jane is an experienced counsellor who has worked in the voluntary sector for six years and, more recently, in her own private practice.
Jane has lots of experience with working with clients who have suffered the loss of a family member, or friend, and need support when grieving.
Jane is also very experienced in working with clients who are having a tough time at work and has supported clients to make decisions and alternative life choices.
Jane is a fully qualified counsellor. Jane has obtained a Level 4 Diploma in Therapeutic Counselling qualification, and also has a certificate in Online and Telephone Counselling, showing that she can work with her clients safely and ethically online and by telephone.
Jane offers her clients an opportunity to be listened to in a friendly and welcoming way. Jane is patient and kind and will give people the time and space they need to talk in confidence about their own, unique, situation.
Jane is able to provide counselling services to clients locally in Essex and the surrounding areas.
Jane also offers counselling to clients who are looking for help with stress, depression, low mood and panic attacks.