Our Therapists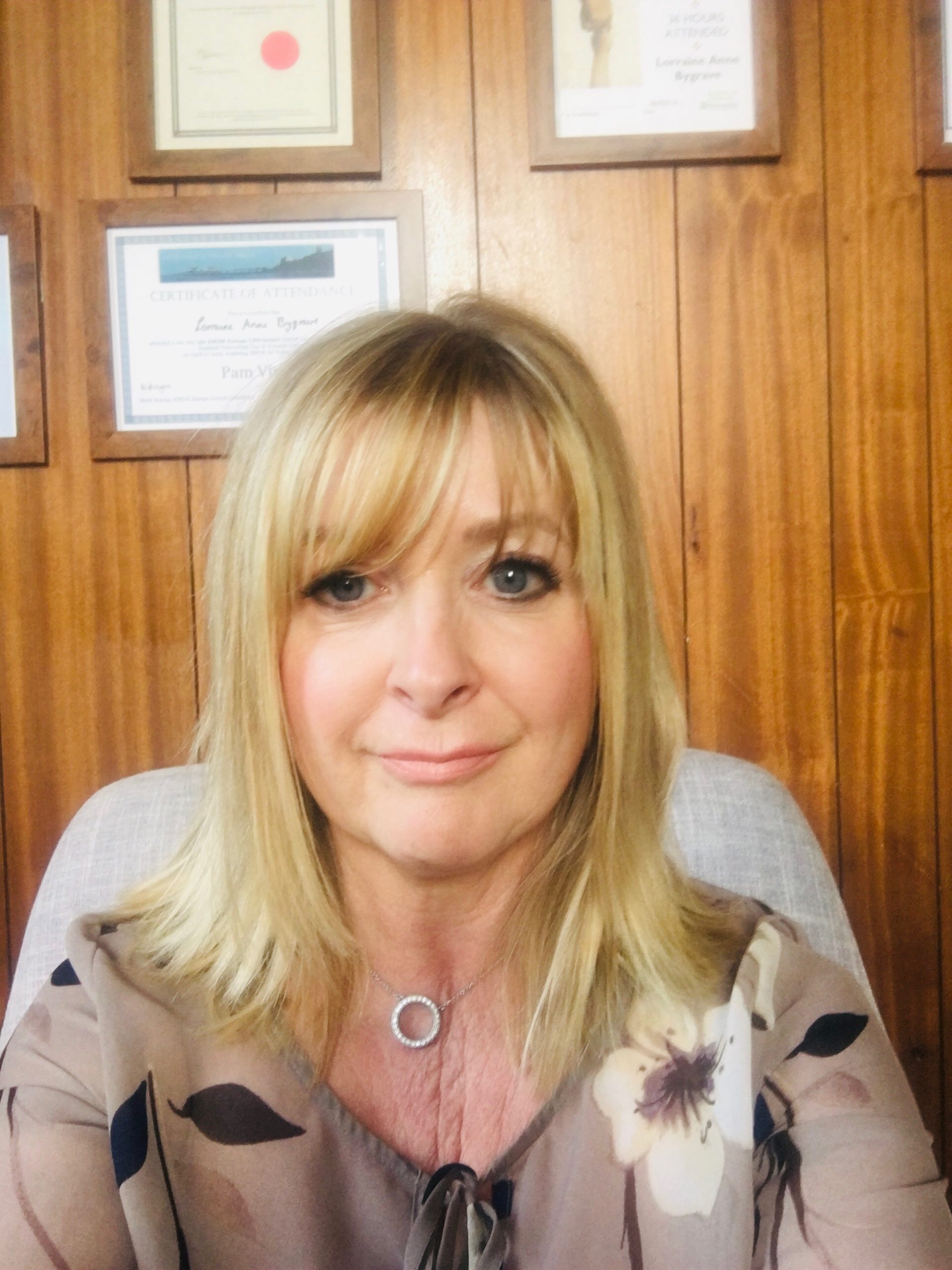 Lorraine
Director and Founder of Benfleet Counselling & Psychotherapy Ltd. Accredited EMDR, Integrative Psychotherapist
Adults, Children, Adolescents, Couples and Supervisees
Lorraine specialises in trauma which includes PTSD and C-PTSD. Lorraine can also help with Pain management, anxiety, depression.and phobias. Lorraine is also trained to work with people who are adopted or have links with adoption.
"A very relaxing time I had great treatment for fibromyalgia EMDR treatment well worth looking at"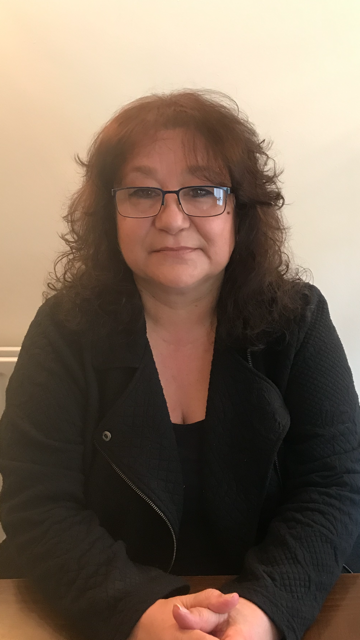 Jenny
MA.BA.Cert ed.mbacp Integrative psychotherapist and clinical supervisor
Adults, Children, Adolescents, Couples, Families and Supervisees.
Jenny has extensive experience working with children, adolescents and adults.Jenny is also experienced in working with couples and families utilising her systemic family therapy training that was gained with the Tavistock and Portman NHS trust. Jenny is available to see clients both online and in person.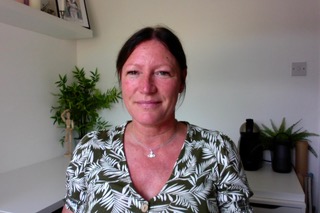 Sharon
Dip.Couns, MBACP. Integrative Psychotherapist
Sharon has over 10 years extensive experience working with addictions. Sharon works with adults integratively and is able to use her skills and expertise to help clients work through their problems and gain greater understanding of themselves.
Sharon is available to work with clients in person.
Tricia is a qualified integrative counsellor working with adults. Tricia helps client who are suffering from anxiety, depression and low self esteem. Tricia offers both short and long term therapy. Tricia is available to see clients in person.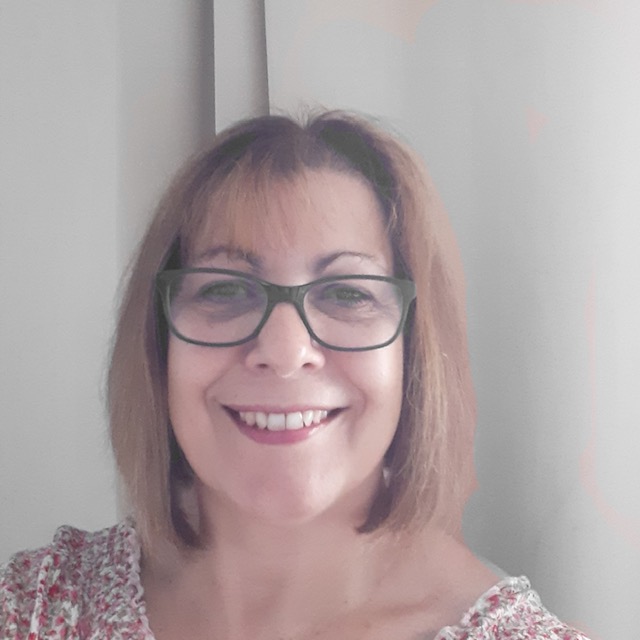 Jane
Dip.couns, mobcap Integrative Counsellor
Jane works with adults and is experienced in helping clients with lots of different problems. Her approach is gentle and caring. Jane helps clients who practice the Christian faith and who are looking specifically for a Christian Counsellor. Jane is available for in person appointments.
Kate
Dip.Couns, Mbacp Person Centred Counsellor
Adults, Children and Adolescents
Kate works with children, adolescents and adults in a person centred way. Kate helps clients who are experiencing grief and loss, low self esteem, anxiety and relationship problems. Kate is available to see clients in person.
"Excellent counselling service"