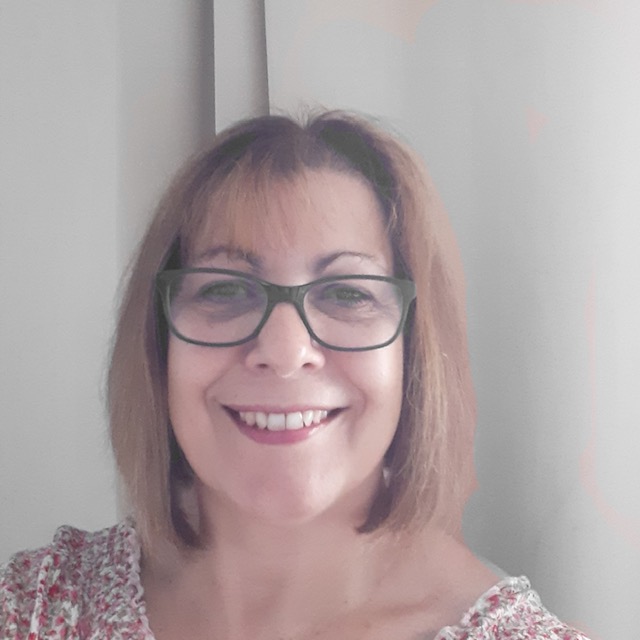 Jane
Many problems can prevent us from living the lives we want to live, including stress, depression, low mood, panic attacks, and suffering from the loss of a family member or friend.
Jane is an experienced counsellor who has worked in the voluntary sector for six years and, more recently, in her private practice. She has experience helping clients with a wide variety of mental health problems and can offer support to those who need it. Jane is patient and kind and will give people the time and space to talk confidently about their unique situations. Because of this, her sessions offer clients an opportunity to be listened to in a friendly and welcoming way. 
Knowledge and Expertise
Jane undertakes regular training courses to make sure that she keeps up to date with the latest counselling techniques and increases her skillset and knowledge. Furthermore, she offers to counsel clients who practice the Christian faith and are looking specifically for a Christian counsellor.
Jane is a fully qualified counsellor, having obtained a Level 4 Diploma in Therapeutic Counselling qualification and a certificate in Online and Telephone Counselling. This increases the options for clients as she can work safely and ethically online and by telephone. In person, Jane can provide counselling services to clients locally in Essex and the surrounding areas.